Google's Alphabet: An Enigmatic Union Propelling Technological Frontiers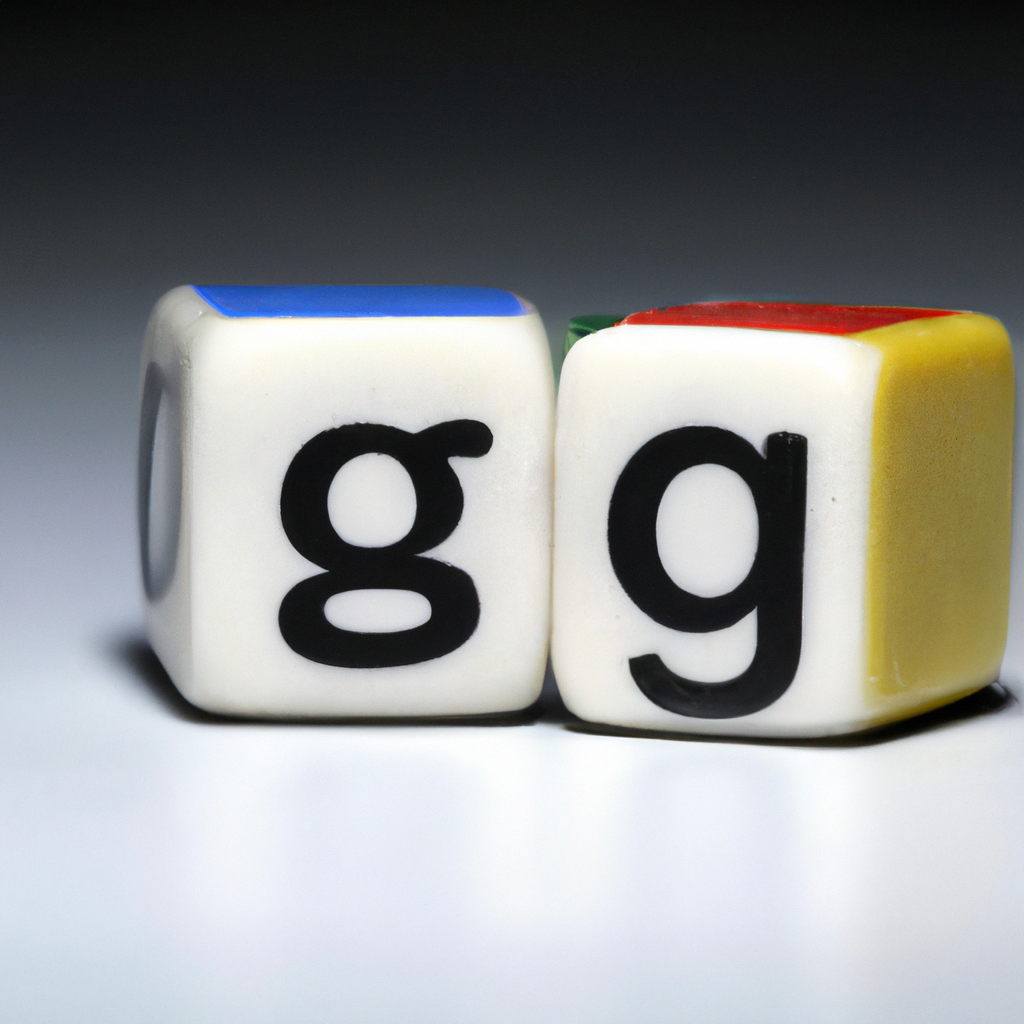 Google's Alphabet: An Enigmatic Union Propelling Technological Frontiers
With a company as vast as Google, the constant pursuit of innovation and expansion is second nature. However, when Google announced the formation of Alphabet, its parent company, in 2015, the tech world was left in a state of bewilderment. Underneath the surface-level spectacle, Google's Alphabet is a complex entity that merges innovation and ambiguity in remarkable ways, pushing the boundaries of technology and positioning itself at the forefront of futuristic advancements.
Dissecting Google's Alphabet: Merging Innovation and Ambiguity
Google's Alphabet can be best understood as a masterful combination of innovative thinking and purposeful ambiguity. By segmenting its various business sectors into different entities under Alphabet, Google has created a way to decentralize decision-making and foster independent growth within each unit. This structure allows for the incubation of novel concepts and hones in on specific market segments, speeding up product development and encouraging risk-taking. Alphabet's merging of innovation and ambiguity serves as a catalyst for pushing technological frontiers as each unit maintains its unique focus while benefiting from the collective strengths and resources of the parent organization.
Furthermore, the introduction of Alphabet allows Google to prioritize long-term goals over the immediate needs of the market. By separating core businesses such as Google Search, Android, and YouTube, and placing them under different umbrellas within Alphabet, Google is granted the flexibility to explore and invest in audacious ventures that may not generate immediate profits. This freedom from short-term pressures encourages Alphabet to envision and build the future, ensuring that technological frontiers are continuously pushed. Google's Alphabet is an enigmatic union that exploits the power of innovation and ambiguity to drive breakthroughs at a relentless pace.
Unveiling Google's Alphabet: An Esoteric Journey to the Future
Google's Alphabet is not just a corporate restructuring; it is an esoteric journey into the future. Under Alphabet, projects and ideas in various stages of development receive the autonomy and resources necessary to flourish. From the autonomous vehicles of Waymo to life sciences advancements through Verily, Alphabet is at the forefront of transforming cutting-edge concepts into tangible realities. The enigmatic nature of Alphabet's structure and operations is deliberate, allowing for secrecy and discretion when needed, affording the company the ability to maintain a competitive edge in a rapidly evolving technological landscape. Unveiling Alphabet unravels a series of possibilities, a glimpse into the transformative technological frontiers that lie ahead.
Google's Alphabet: An Enigmatic Union Propelling Technological Frontiers With a company as vast as Google, the constant pursuit of innovation and expansion is second nature. However, when Google announced the formation of Alphabet, its parent company, in 2015, the tech world was left in a state of bewilderment. Underneath the surface-level spectacle, Google's Alphabet is…