The Digital Lifeline: Unleashing the Power of USB for Seamless Connectivity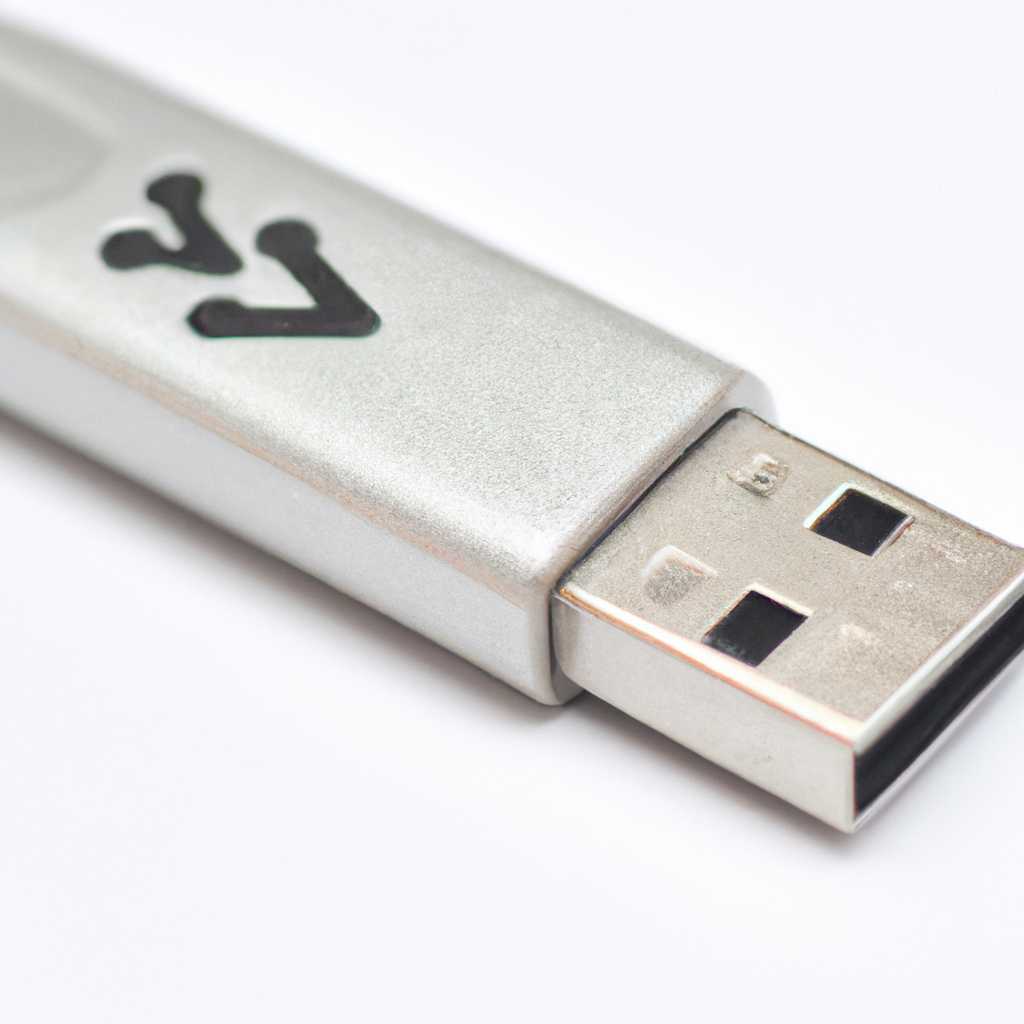 The Digital Lifeline: Unleashing the Power of USB for Seamless Connectivity
In today's fast-paced digital age, staying connected has become an essential part of our daily lives. Whether it's accessing information, sharing data, or connecting with loved ones, we rely heavily on technology to keep us connected. One technology that has revolutionized the way we connect is the humble Universal Serial Bus (USB). With its versatility and power, USB has become the backbone of seamless connectivity, providing us with a digital lifeline.
Unleashing the Power of USB: A Digital Lifeline
USB, initially introduced in the mid-1990s, has come a long way since its inception. From a simple data transfer cable to a multifunctional hub, USB has become an indispensable tool for connecting our devices and expanding their capabilities. Its ability to transfer data, connect peripherals, and provide power has revolutionized the way we interact with our devices.
USB technology has evolved with the times. The latest USB standards, such as USB 3.1 and USB-C, offer lightning-fast data transfer speeds and improved power delivery capabilities. These advancements have unleashed the full potential of USB, transforming it into a digital lifeline. Whether it's charging our smartphones, connecting external storage devices, or linking our laptops to monitors, USB has become the go-to solution for seamless connectivity.
Moreover, USB has transcended traditional boundaries and found its way into various industries. From healthcare to transportation, USB has facilitated seamless connectivity in critical sectors. Medical professionals can easily transfer patient data and images, while airline passengers can charge their devices and enjoy in-flight entertainment. The power of USB is no longer limited to personal use; it has become a cornerstone of modern infrastructure.
Seamless Connectivity: Revolutionizing the Way We Connect
Seamless connectivity is no longer a luxury but a necessity. USB has played a pivotal role in revolutionizing the way we connect with the world around us. It has eliminated the need for complicated setups and provided us with a plug-and-play experience. With the ubiquity of USB ports in devices, we can connect and interact with our smartphones, laptops, and other devices effortlessly.
One of the key advantages of USB is its ability to connect disparate devices. USB cables and hubs allow us to bridge the gap between old and new technologies, ensuring compatibility across devices. The versatility of USB not only makes it user-friendly but also future-proof, as it adapts to the evolving needs of technology.
Furthermore, the rise of wireless technologies has not diminished the importance of USB; rather, USB has embraced wireless connectivity. With the emergence of wireless charging pads and wireless audio systems, USB has become the backbone that powers these wireless technologies. It seamlessly integrates wireless functionality with its power delivery capabilities, providing us with a comprehensive connectivity solution.
In conclusion, USB has transformed into a digital lifeline that fuels seamless connectivity in our tech-driven world. With its remarkable power and versatility, USB has revolutionized the way we connect and interact with our devices. From charging our smartphones to connecting peripherals, USB has become an indispensable tool that bridges the gap between technology and human interaction.
The Digital Lifeline: Unleashing the Power of USB for Seamless Connectivity In today's fast-paced digital age, staying connected has become an essential part of our daily lives. Whether it's accessing information, sharing data, or connecting with loved ones, we rely heavily on technology to keep us connected. One technology that has revolutionized the way we…