Virtual Quest: Unleashing the Imagination in Ready Player One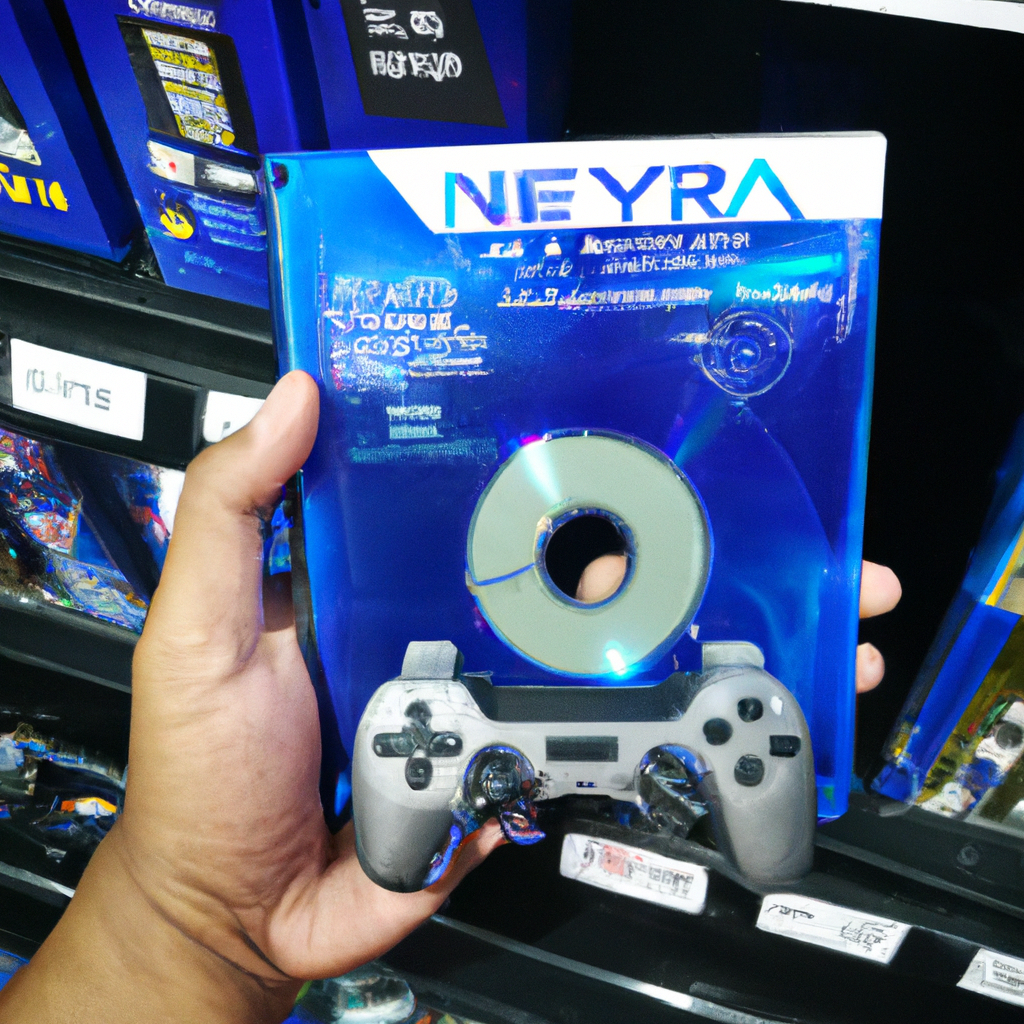 Virtual Quest: Unleashing the Imagination in Ready Player One
The dystopian world of Ready Player One, both the novel by Ernest Cline and its film adaptation directed by Steven Spielberg, takes readers and viewers on an exhilarating adventure into the virtual world known as the Oasis. This virtual quest allows individuals to unleash their imagination in an immersive experience unlike any other. Let us delve into the thrilling dimensions of the Oasis, exploring its wonders and the limitless possibilities it offers.
Entering the Oasis: A Journey into the Virtual World
When stepping into the Oasis, users are transported into a realm where physical limitations cease to exist. Through virtual reality technology, they are able to become anyone and go anywhere their minds desire. This vast virtual world provides users with the freedom to explore and interact with countless others who have similarly entered the Oasis.
The Oasis presents a refreshing alternative to the mundane reality of everyday life. It is a place where dreams become reality, where one's identity can be molded and evolved at will. In this digital sanctuary, individuals can transcend their physical limitations and immerse themselves in a fantasy land where only their imagination serves as a boundary.
Beyond its escapism, the Oasis is also a realm where users can engage in epic quests, solve intricate puzzles, and search for treasures. This adventure-filled domain allows individuals to embark on thrilling missions, whether alone or alongside friends. The Oasis thereby becomes an enticing portal into a world that captivates and challenges everyone who chooses to enter.
Exploring the Unexplored: Ready Player One's Imaginative Landscape
The imaginative landscape of Ready Player One showcases a tapestry of vibrant and diverse worlds within the Oasis. It stands as a testament to human creativity and the limitless possibilities of the digital realm.
From fantastical realms inspired by mythology and science fiction to pixelated landscapes reminiscent of classic video games, the Oasis offers a smorgasbord of environments waiting to be explored. One can partake in thrilling races across interstellar highways or visit ancient civilizations long lost to history. In the Oasis, there is always something new and exciting to discover.
Moreover, within this vast virtual playground, users have the opportunity to interact with pop culture icons from various eras. They can engage in battles alongside superheroes, wield lightsabers with legendary Jedi, or have conversations with historical figures of the past. The Oasis expertly weaves together elements from different worlds, blurring the lines between reality and fiction, to present an immersive experience that stimulates the imagination like never before.
Conclusion
Ready Player One's virtual quest takes individuals on a visually breathtaking and intellectually stimulating journey. The Oasis lets users transcend their ordinary lives and explore a boundless landscape of adventure and wonder. It is a testament to the unlimited potential of the human imagination and the power of virtual reality to bring it to life. So, put on your headset, grab your controller, and get ready to unleash your imagination in the Oasis.
Virtual Quest: Unleashing the Imagination in Ready Player One Virtual Quest: Unleashing the Imagination in Ready Player One The dystopian world of Ready Player One, both the novel by Ernest Cline and its film adaptation directed by Steven Spielberg, takes readers and viewers on an exhilarating adventure into the virtual world known as the Oasis.…